2022 Mazda CX-5 vs. 2022 Subaru Forester
Check out everything that the 2022 Mazda CX-5 has to offer drivers! See how it compares against other models like the 2022 Subaru Forester to see which compact SUV is right for you! The CX-5 and Forester are both favorites in 2022's compact SUV class, but which is the right choice for you? They are similarly equipped, the Mazda has a 6-Cylinder 3.0 Liter engine, while the Forester comes with a 4-Cylinder 2.5 Liter engine. Learn more about what makes them two of the best SUV choices on the road today!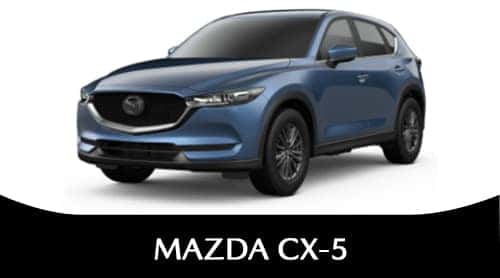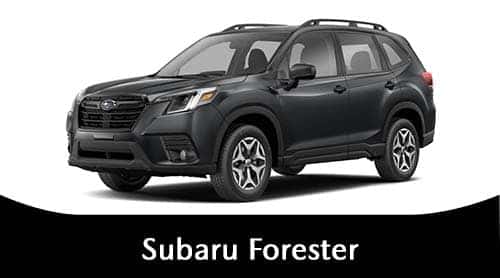 Compare the Features and Technology of the Mazda CX-5 vs. Subaru Forester
The Mazda CX-5 is at the top of its game, especially because of the updated features found inside. Key features that put the Mazda on top, include Mazda Connect and its Infotainment system with voice command. The Forester is also a good compact SUV option, with features like a distraction mitigation system and a breath-taking panoramic sunroof. Also, there is a lot to like about the Starlink Multimedia system found inside the Forester. But the Mazda impresses with the MyMazda App that includes a new, larger touchscreen and advanced tech features.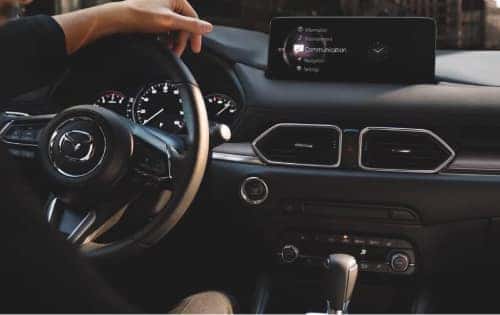 ---
Compare the Fuel Efficiency and Safety of the Mazda CX-5 vs. Subaru Forester
Mazda models such as the CX-5 have been a go-to Compact SUV choice because it prioritizes fuel efficiency and safety. Drivers value fuel efficient SUV options more than ever before, making the Forester's 26 city / 33 highway MPG and the CX-5's 25 city / 31 highway MPG highly appealing. The safety features found in the Mazda's i-ACTIVESENSE technology makes it one of the best compact SUVs you can buy, providing more all-around safety than the Forester has with its EyeSight.