2022 Mazda MX-5 Miata RF vs. 2023 Nissan 400Z
Looking for a new sports car? Learn more about the 2022 Mazda MX-5 Miata RF and how it stacks up against competitors like the 2023 Nissan 400Z in our side-by-side comparison. Two of the best sports car options in this year's class come with similar reliability. The 2022 Miata RF comes equipped with a 4-Cylinder 2.0 Liter engine and the 2022 400Z has a standard 6-Cylinder 3.0 Liter engine. Keep reading to compare their features, technology, and more to see how they are different from the rest!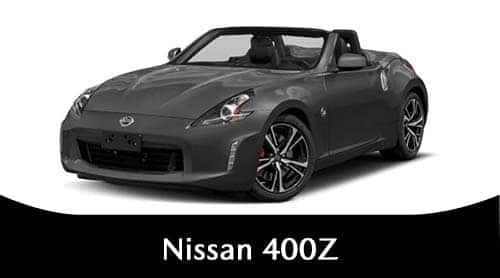 Compare the Features and Technology of the Mazda MX-5 Miata RF vs. Nissan 400Z
When looking at which sports car has top-of-the-line features, the 2022 MX-5 Miata RF is a terrific choice. The Mazda comes with the Mazda Connect system and 9 Bose speakers. The 400Z has great features compared to most in the sports car class, including automatic climate control and leather steering wheel. The technology found in the 400Z such as the 12.3 inch digital cluster puts it at the top of the class. However, the Mazda comes with more available tech features in the MyMazda App.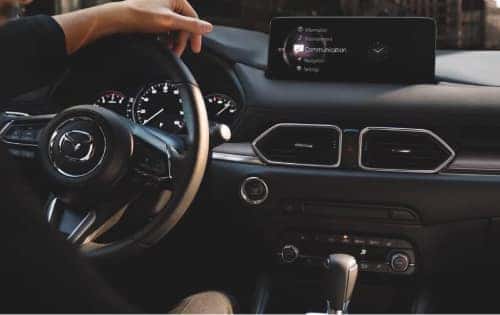 ---
Compare the Fuel Efficiency and Safety of the Mazda MX-5 Miata RF vs. Nissan 400Z
In more ways than one, the Mazda Miata RF totally stands out in a crowded sports car class, being that it is more fuel efficient and has enhanced safety measures. The MX-5 Miata is one of the best in the sports car segment when it comes to MPG and fuel economy. The 400Z gets solid fuel efficiency with 19 city / 26 highway, but it can't beat the Mazda MX-5 Miata RF at 26 city / 34 highway MPG. Safety is also a top priority in the Mazda Miata RF, as it comes standard with i-ACTIVESENSE technology. Safety features found in the 400Z are similar. with the Nissan Safety Shield technology.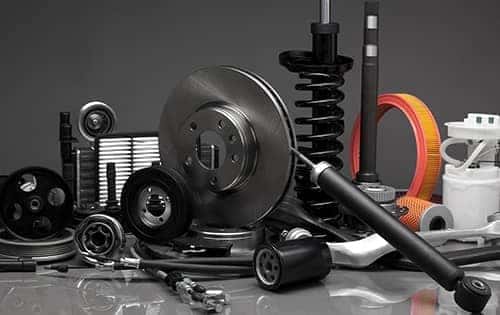 Browse our Mazda MX-5 Miata RF Inventory Below
or Check Out Monthly Deals!