2022 Mazda MX-5 Miata vs. 2022 Subaru BRZ
Looking for a new sports car? Learn more about the 2022 Mazda MX-5 Miata and how it stacks up against competitors like the 2022 Subaru BRZ in our side-by-side comparison. Two of the best sports car options in this year's class come with similar reliability. The MX-5 Miata has a 4-Cylinder 2.0 Liter engine under its hood, while the BRZ has a 4-Cylinder 2.4 liter. Read more about their features, drivability, and more to see which one has more to offer you!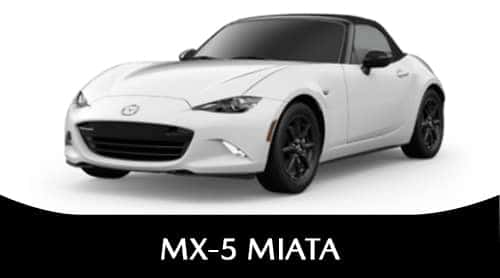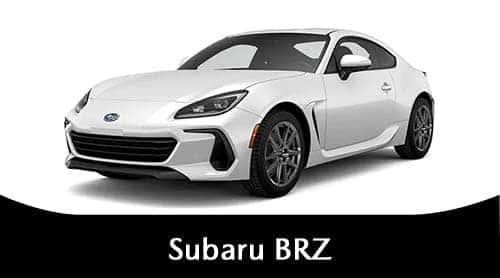 Compare the Features and Technology of the Mazda MX-5 Miata vs. Subaru BRZ
The MX-5 Miata has some great features that give it an edge over its competitors like the BRZ. Key features that put the Mazda on top, include Mazda Connect and 9 Bose speakers. The BRZ is also a good sports car option, with features like digital instrument cluster and 6-speed automatic with paddle shifters. The technology in the BRZ includes the Starlink Multimedia. But, Mazda's MyMazda App provides some newer tech features that give it more functionality.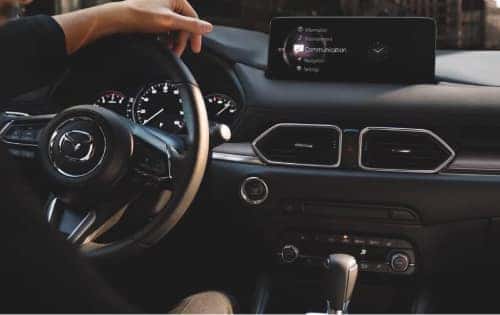 ---
Compare the Fuel Efficiency and Safety of the Mazda MX-5 Miata vs. Subaru BRZ
You'll see why the 2022 MX-5 Miata is a favorite in the sports car class when you learn about its fuel economy and advanced safety technology. While the BRZ is a top performer when it comes to MPG, getting 22 city / 30 highway, the Miata gives drivers more distance with a MPG of 26 city / 34 highway. Along with its excellent fuel economy, the MX-5 Miata comes with great safety features in its i-ACTIVESENSE technology, putting at the top of the sports car safety rankings, beating out the BRZ and its EyeSight.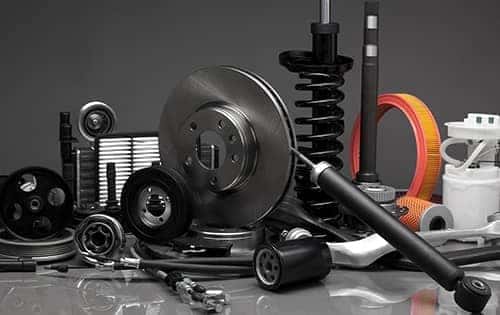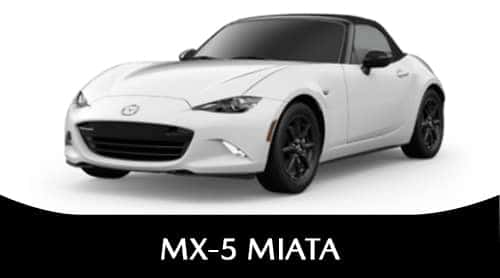 Browse our Mazda MX-5 Miata RF Inventory Below
or Check Out Monthly Deals!